Don't forget to adjust your clocks tonight before bed!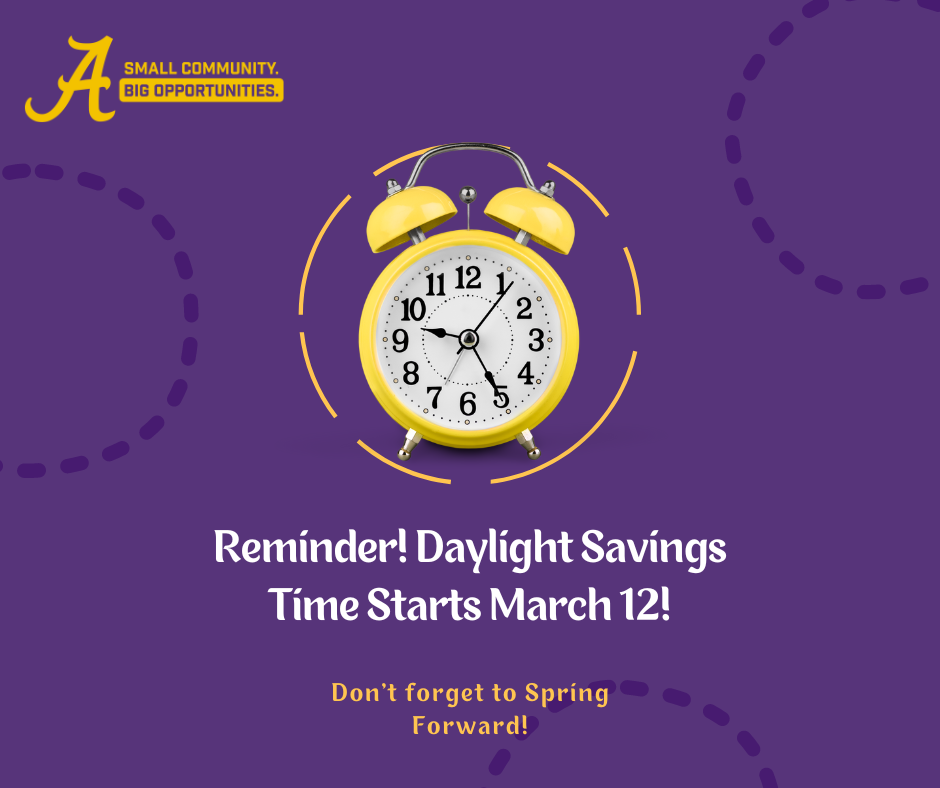 MSD of Steuben County is on a two hour delay schedule today due to the fog. Stay safe, and we'll see you soon! #Apride

Earlier today, Angola High School was made aware of a possible threat made toward surrounding schools in the Steuben County area through social media. AHS School administration, the school resource officer, other Steuben County school administrators, along other local authorities immediately investigated the alleged threat. During the investigation school administration and law enforcement authorities learned that the alleged threat was not a viable threat and that the schools were safe and secure. Further investigation later revealed that the threat did not originate from any students at Angola High School or MSD of Steuben County. AHS school administration has been notified that the origin of the threat has been located, and local law enforcement successfully addressed the situation. Please know that all MSD of Steuben County Schools are safe, and we look forward to seeing everyone at school tomorrow morning.

This fog is not lifting! We will have an e-learning day today. This will be a traditional e-learning day, with assignments posted to Google Classroom. Teachers will be available for help and questions between 9:00 and 3:00.

We are on a two hour delay schedule today due to the dense fog in the area. Stay safe, and we'll see you soon! #Apride

We are on a two hour delay schedule today due to the fog. We'll see you soon! #Apride

Exit to US 20 from AMS is closed. Traffic leaving AMS will be routed by the tennis courts on the East side of the building after dropping off students. Personnel will be at available to direct traffic through AHS. AMS will open at 7:15 for drop off to ease congestion.

The homecoming game will still take place this evening as planned. Come out and support our Hornets! Unfortunately, the homecoming parade and the homecoming dance are cancelled due to our water main break!

Additional information on today's early dismissal... The dismissal process will start at 1:00 p.m. this means that schools in town in Angola will likely dismiss closer to 1:30 due to bus scheduling. #Apride

Due to a water main break, all schools are dismissing students at 1:00 p.m. today. Enjoy the early start to the weekend! #Apride

Special Education Rules Title 511 Article 7 Rule 34 requires that public schools hold a consultation session with parents of home schooled students who have children with a disability or suspected of having a disability that reside in the school district's area. The Metropolitan School District of Steuben County will hold this "Child Find" consultation session on Wednesday, September 21, 2022 at 2:15 PM. The session will be at 400 S. Martha Street, 2nd Floor Board Room. Please call 260.665.2854 (Ext: 1303) if you have additional questions.

We will be on a 2-hour delay schedule today due to the fog. Stay safe; we'll see you soon! #Apride

The MSD of Steuben County is on a two hour delay schedule today due to the fog. Stay safe, and we'll see you soon! #Apride

Due to the heavy fog, MSD of Steuben County schools are on a two hour delay schedule today, Wednesday September 7. Stay safe, and we'll see you soon! #Apride

Thank you to our families that joined us for the EL informational meeting this evening at Carlin Park Elementary! During the meeting, our EL teachers, instructional assistants, and administrators shared about our schools and EL programming. #APride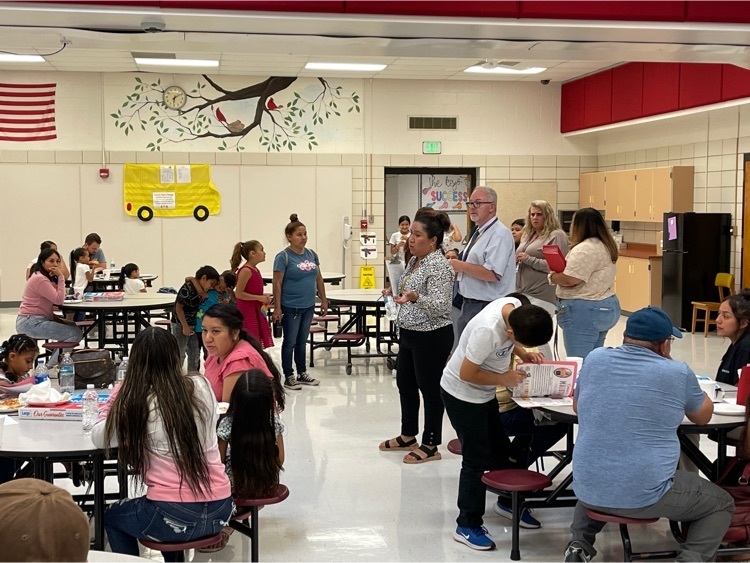 We're excited to see you tonight at the opening game of the season and the first game at our new field! The kids fun zone and food trucks start at 4:30, and kickoff is at 7:00! Stay to the end for fireworks! #Apride #ShareOurStory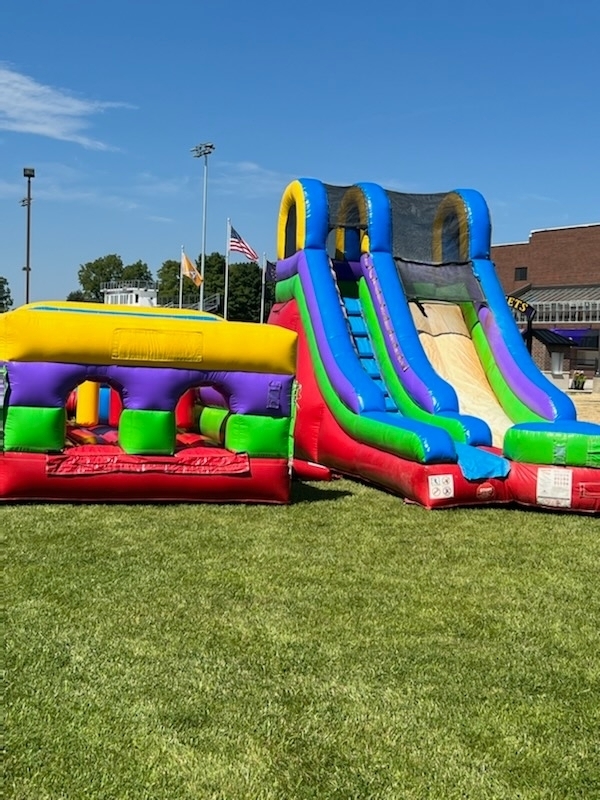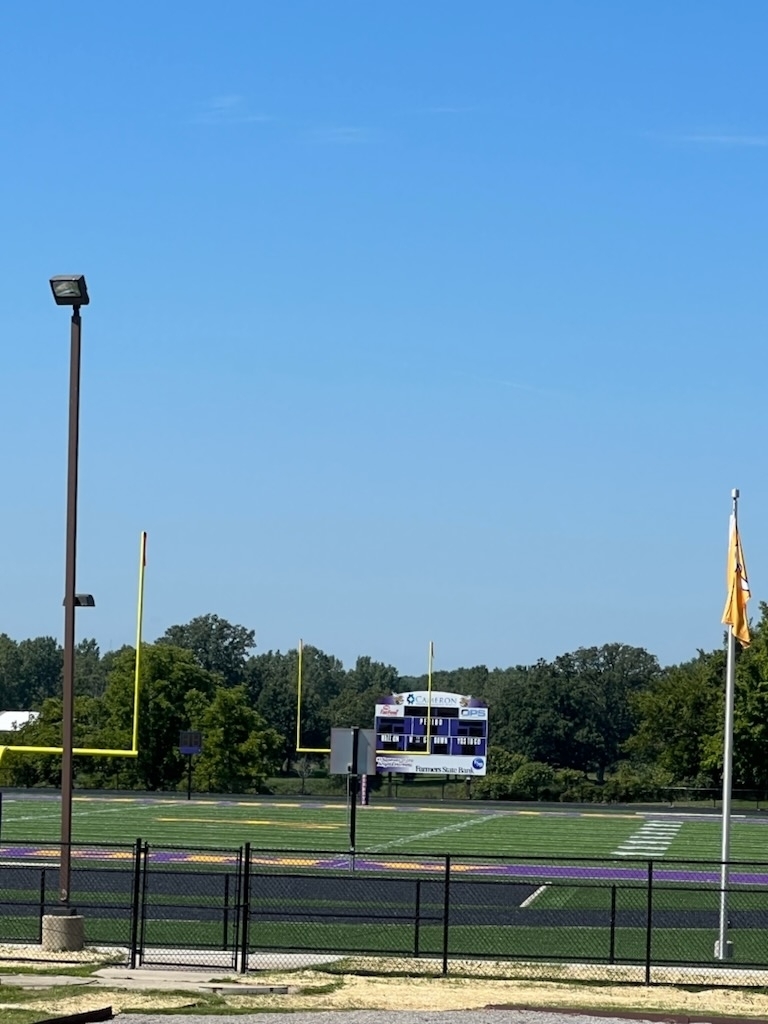 Don't forget to join us tonight at the new turf football field and track as we celebrate its Grand Opening! We hope to see you 6-8 PM at the Football/Track Complex behind the Middle School! #Apride #ShareOurStory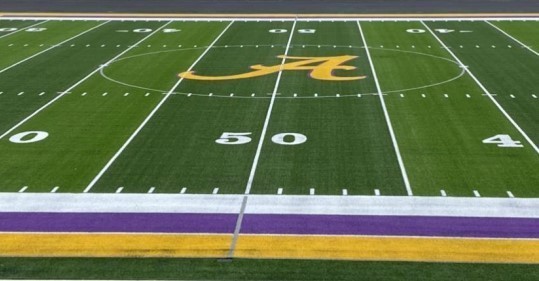 The MSD of Steuben County team served up some ice cream at Scoops today for a great cause--supporting Riley Children's Health! #Apride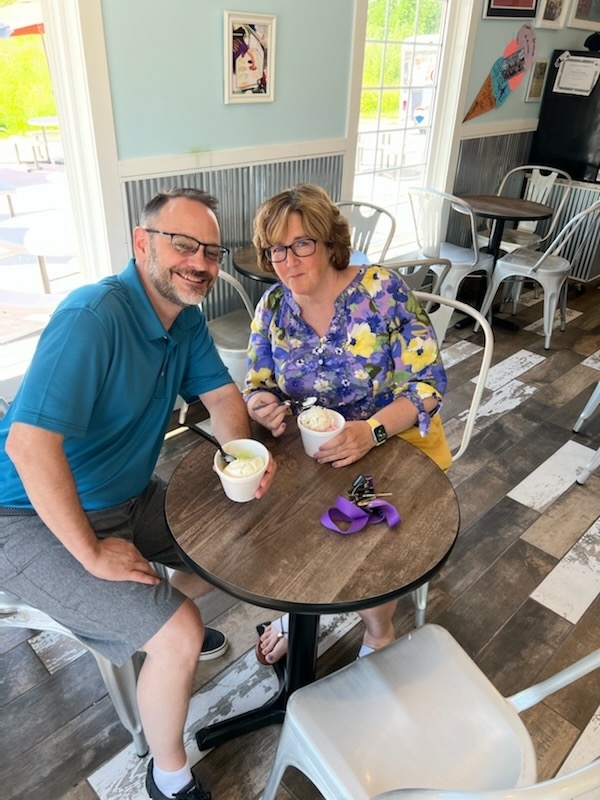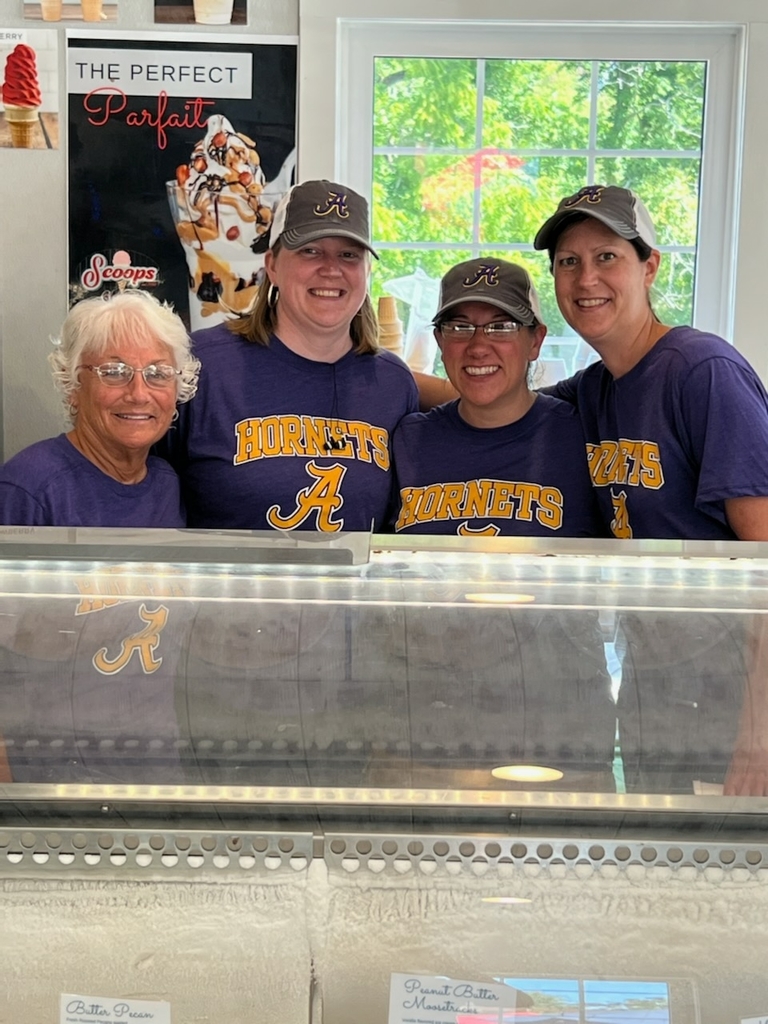 Our district and building leaders ate lunch together today before digging into an awesome first day of strategic planning! We can't wait to continue the planning tomorrow! Big things are coming in 22-23! #Apride