Don't forget, the MSD of Steuben County Elementary Summer School kicks off on Monday, June 5th at Ryan Park Elementary School. 🏫✨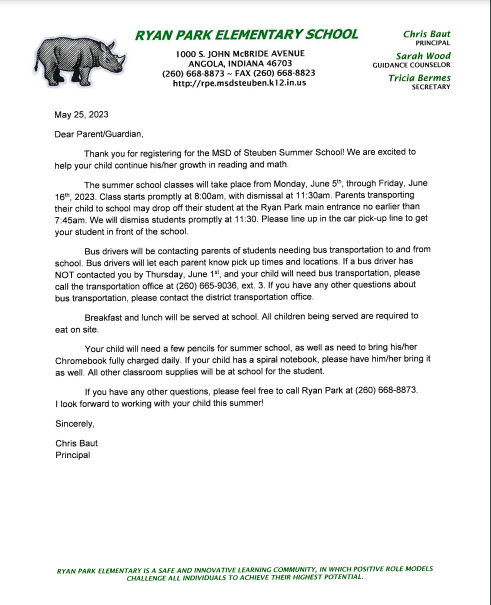 Introducing "Success Stories in Steuben County," a brand new podcast created by Mrs. Panning's 4th Grade Class!
https://www.youtube.com/@msdofsteubencounty6931/podcasts
🌟 Join us on a captivating journey as these brilliant young minds shed light on the BIG opportunities hidden within our small community. 🏘️💡 From inspiring local business owners to remarkable individuals making a difference, this podcast showcases the extraordinary tales that make our community shine. 📢 Spread the word, share with friends and family, and let's celebrate the people in our small community together! 🙌 #smallcommunitybigopportunity #apride #msdofsteubencounty #studentscandoamazingthings
https://www.youtube.com/@msdofsteubencounty6931/podcasts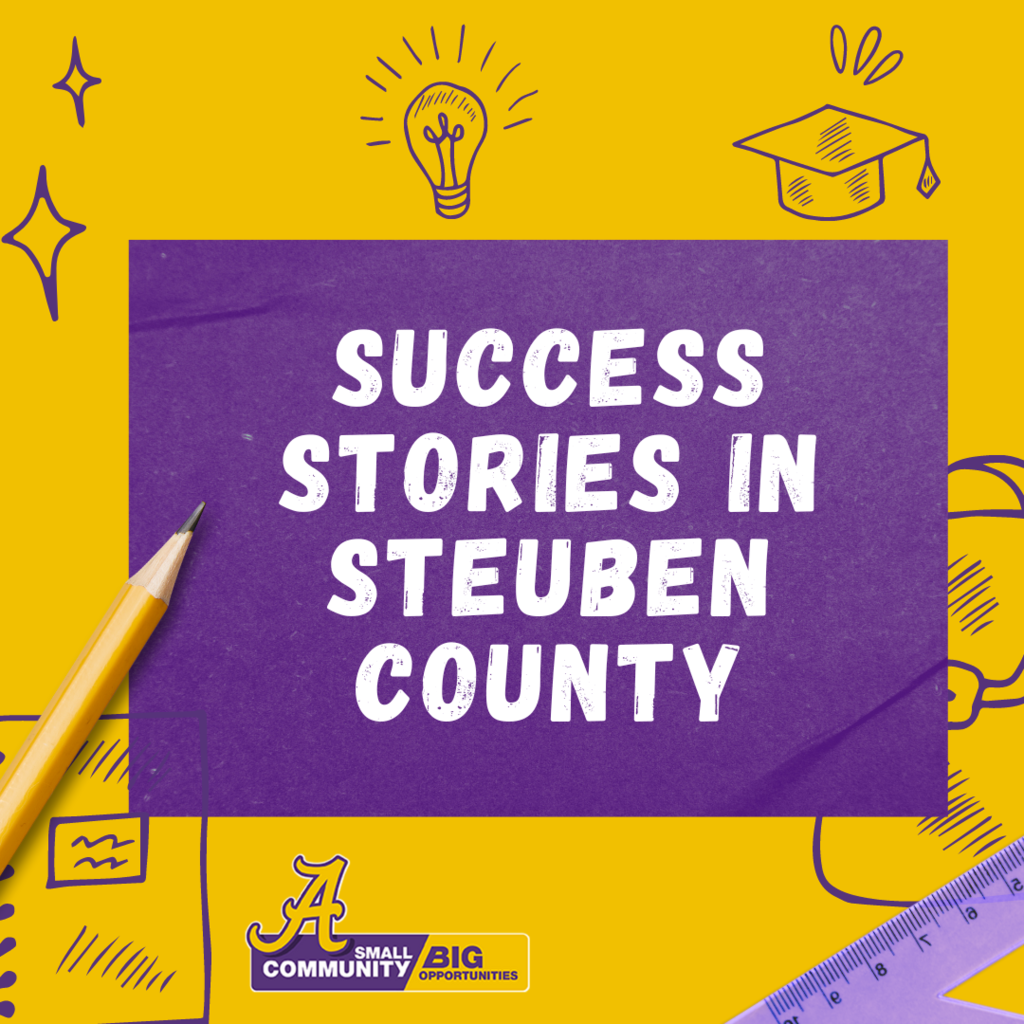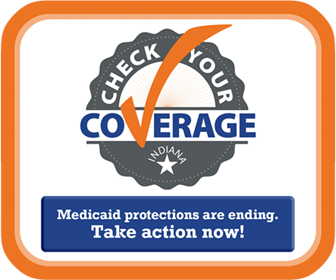 Our FIST (Forever Improving Steuben Together) students joined their peers from Hamilton and Fremont at a luncheon with area superintendents and staff to share their hard work and accomplishments this school year! #Apride


Angola High School Juniors and Seniors watched a mock crash on Wednesday. The demonstration was designed to create awareness of the results when someone drinks and drives. The information is highlighted this month as our students get ready for the Prom and summer months.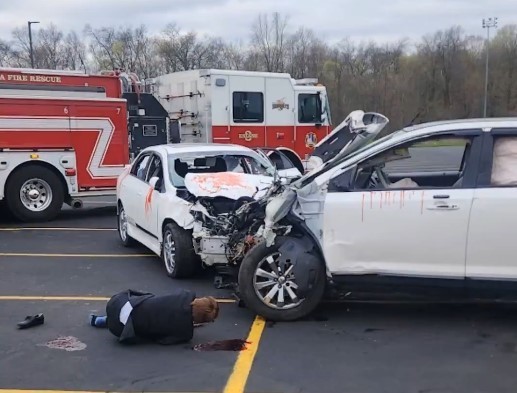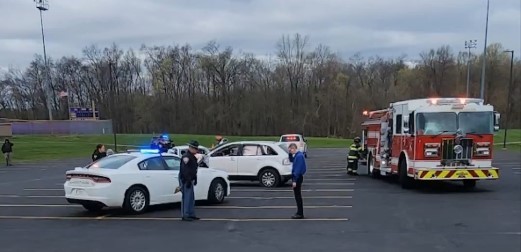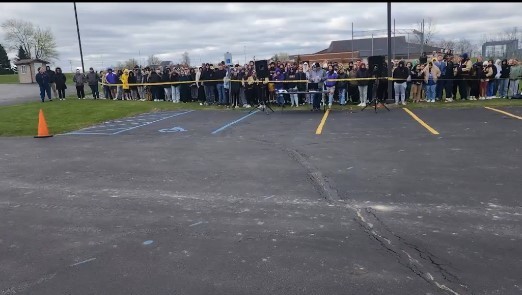 Mrs. Billow's World History class is learning how to use #Canva Excited to see how the visuals they create bring their reasearch projects to life! #worldhistory #researchproject #apride #bigopportunity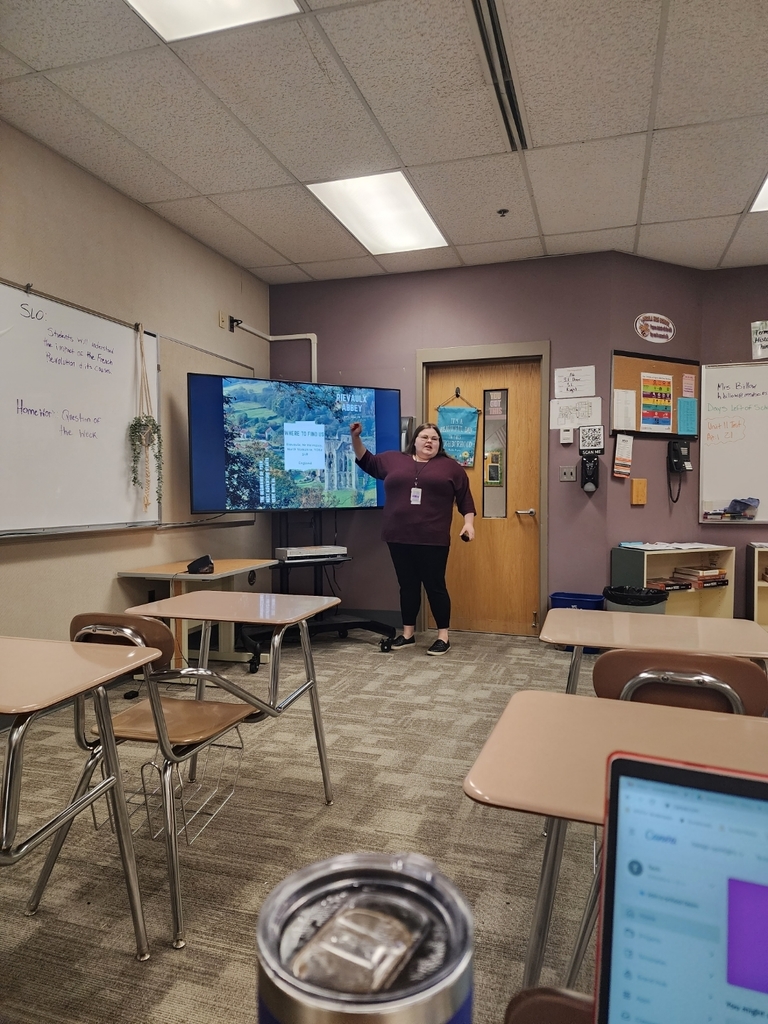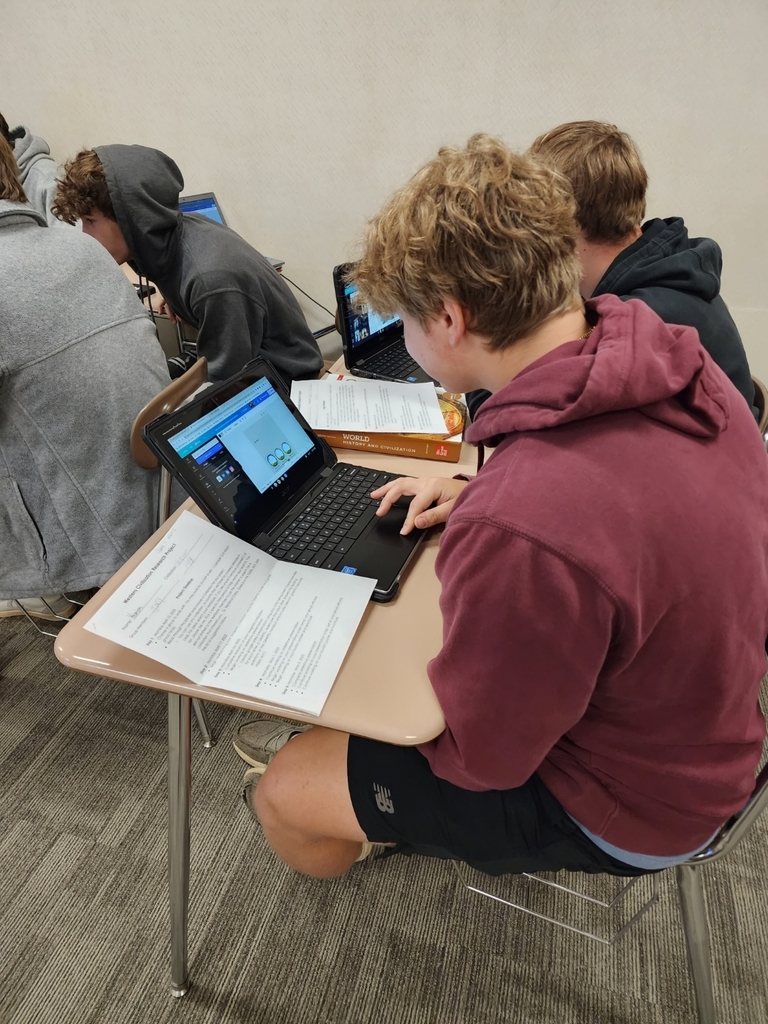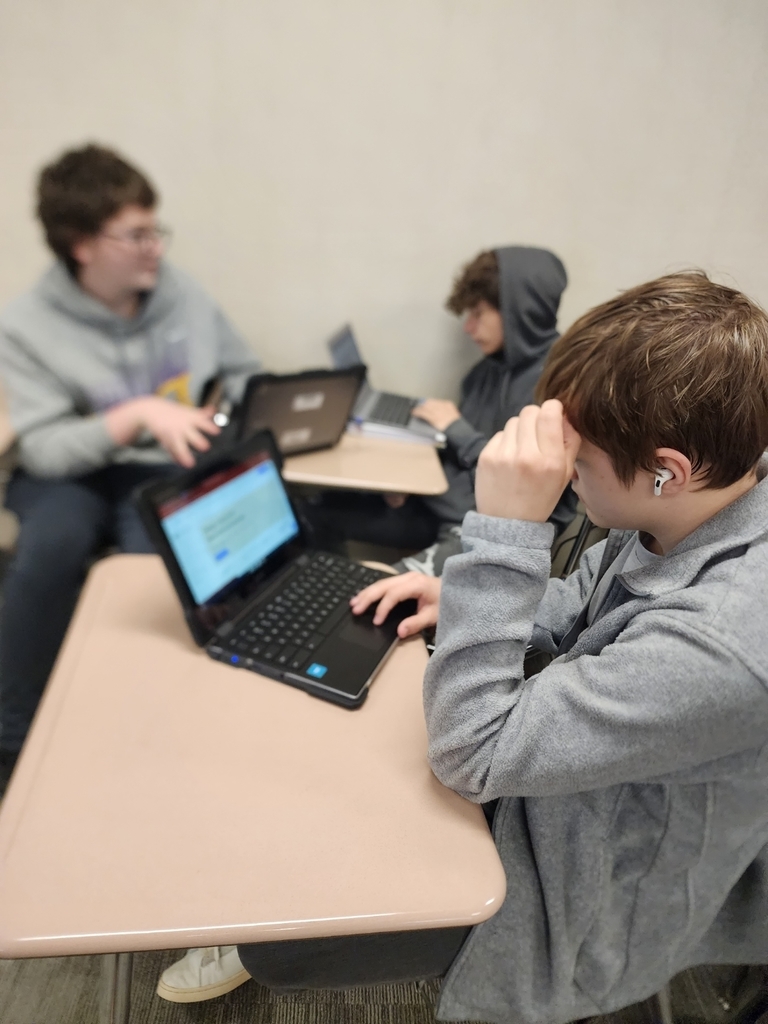 The 2023 Elementary Career Fair was a huge sucess! A huge thank you to our Elementary Guidance Department and our community partners for creating this wonderful opportunity for our students! #Apride #smallcommunitybigopportunity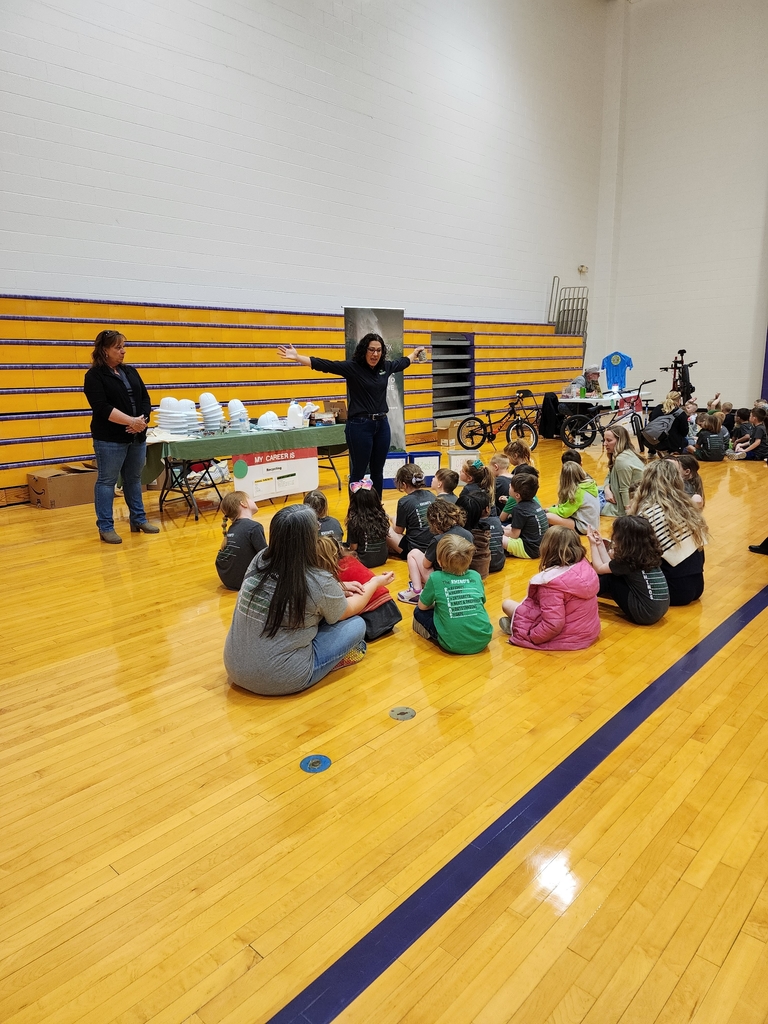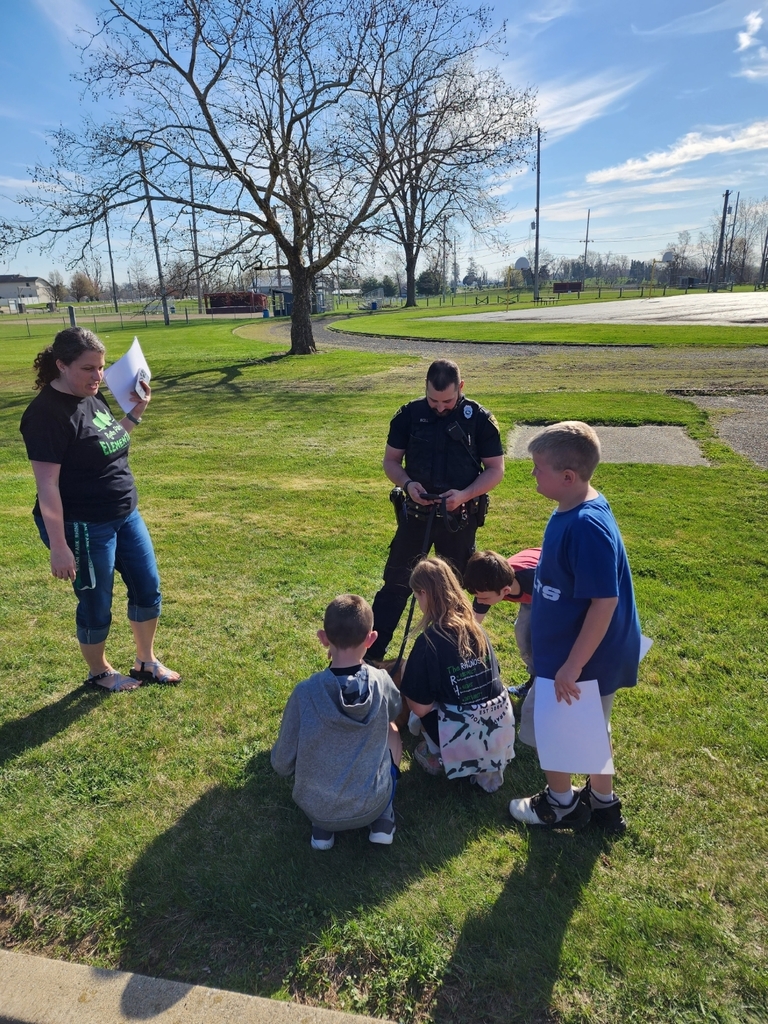 The 2023 Elementary Career Fair is under way! #APride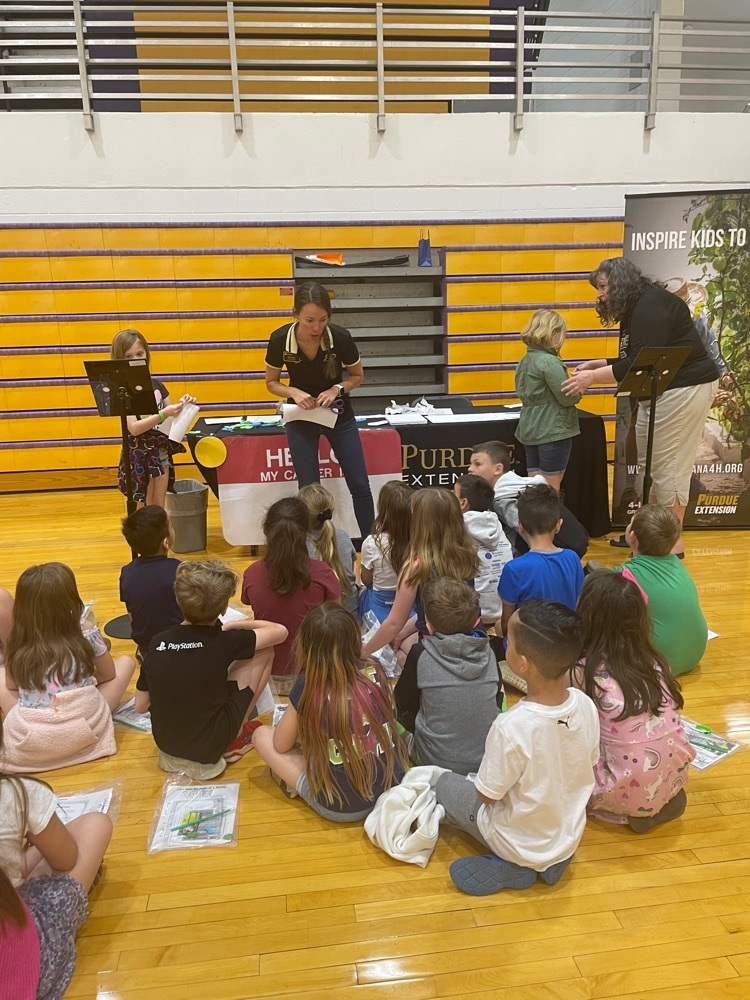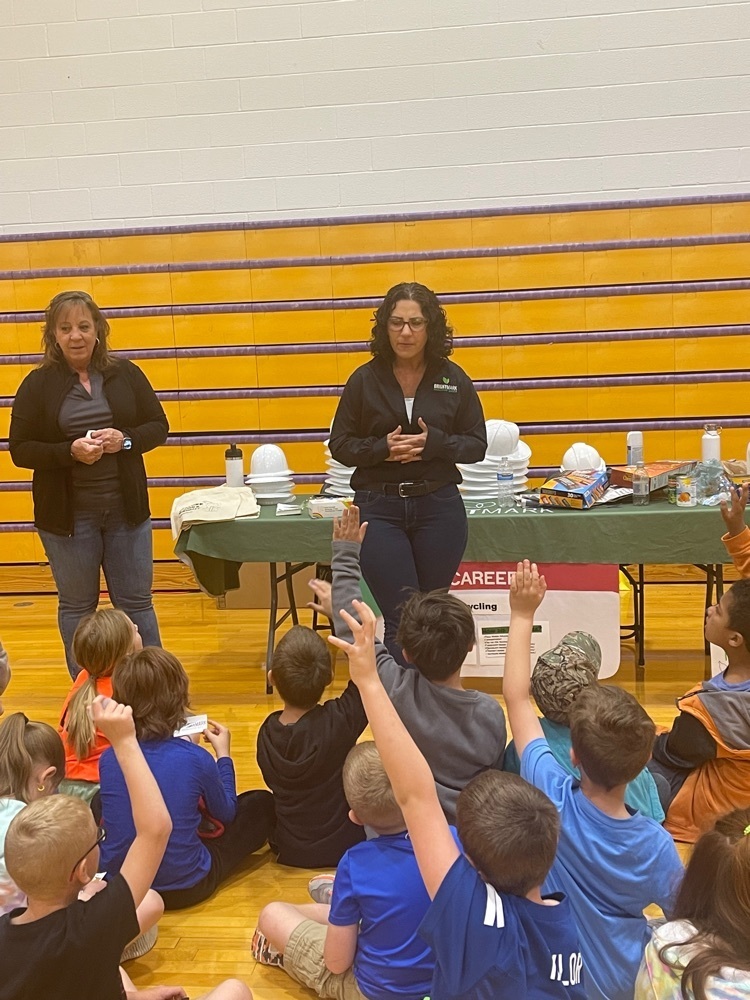 We are so excited to be welcoming our new kindergartners today for kindergarten roundup. We are at the Central Gym today until 7:00 PM getting students registered. Be sure to come by if you have a new kindergartener for the 2023-2024 school year!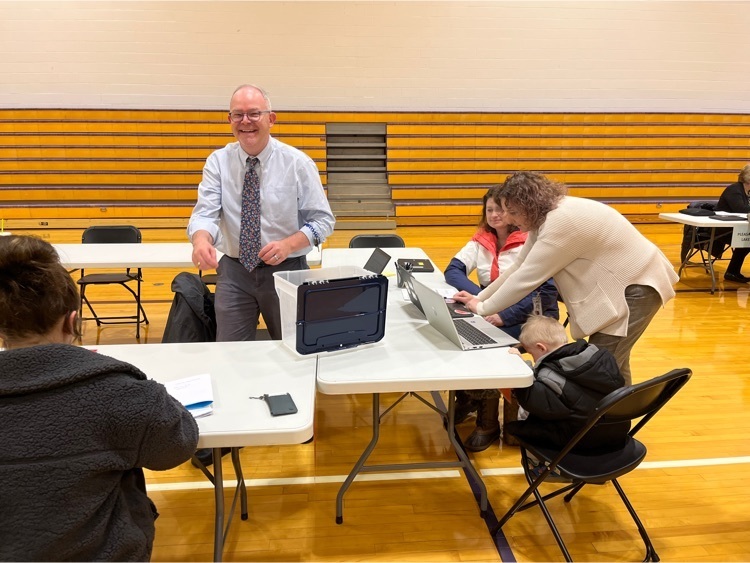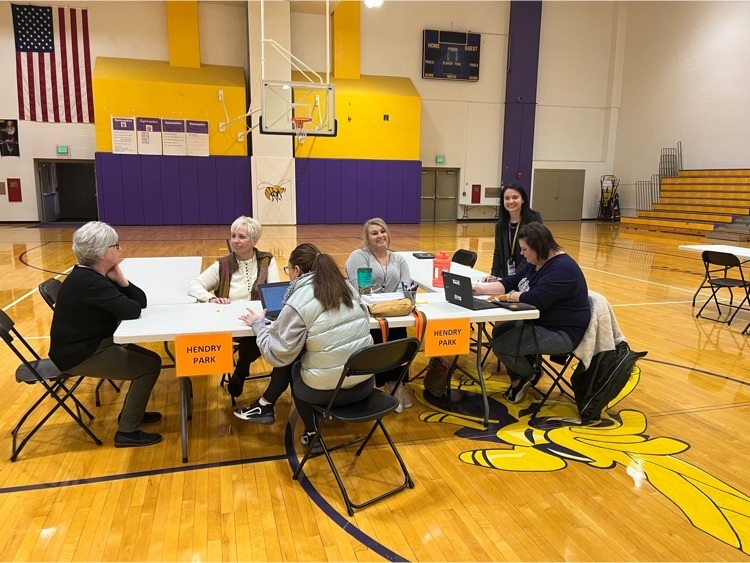 Don't forget to adjust your clocks tonight before bed!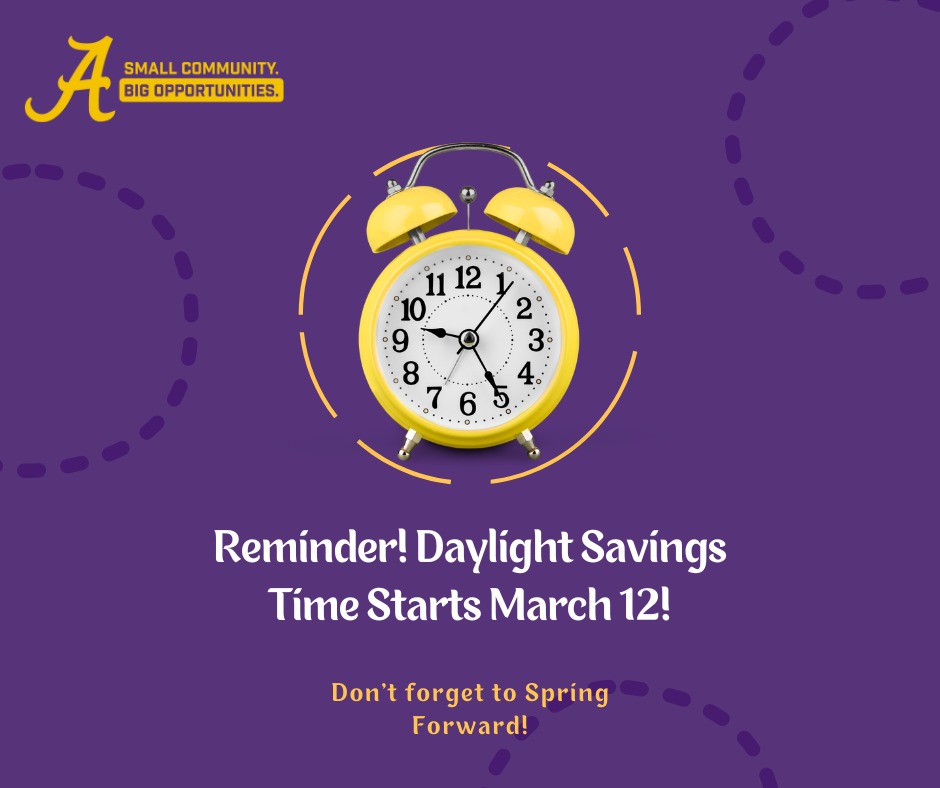 Due to the continued slick roads, we will have a live eLearning day today! We will follow the same schedules as last Friday! We'll see you on Google Meet soon! #Apride

We're going to start today on a two hour delay schedule. Stay safe, and we'll see you soon! #Apride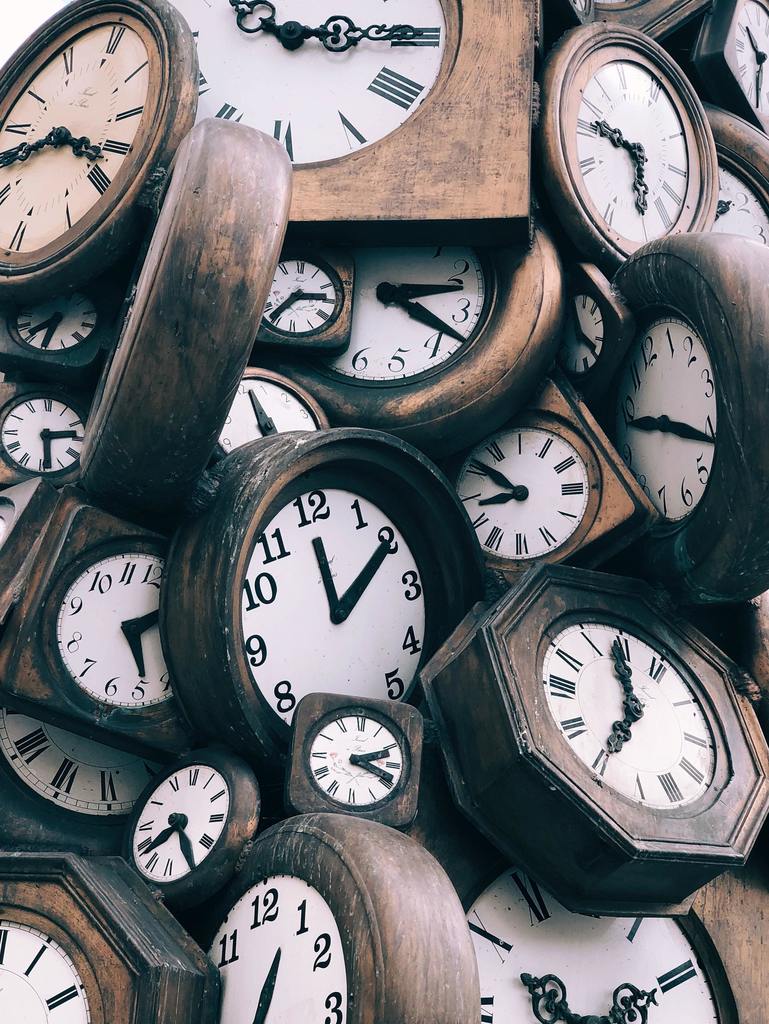 Storms, internet and power out, oh my! Our tech team is working through the night and weekend so we're ready for Monday! "Had to vacate all vm's and restart. Now going server to server, restarting to check discs. It will take all day and then the physical servers after that."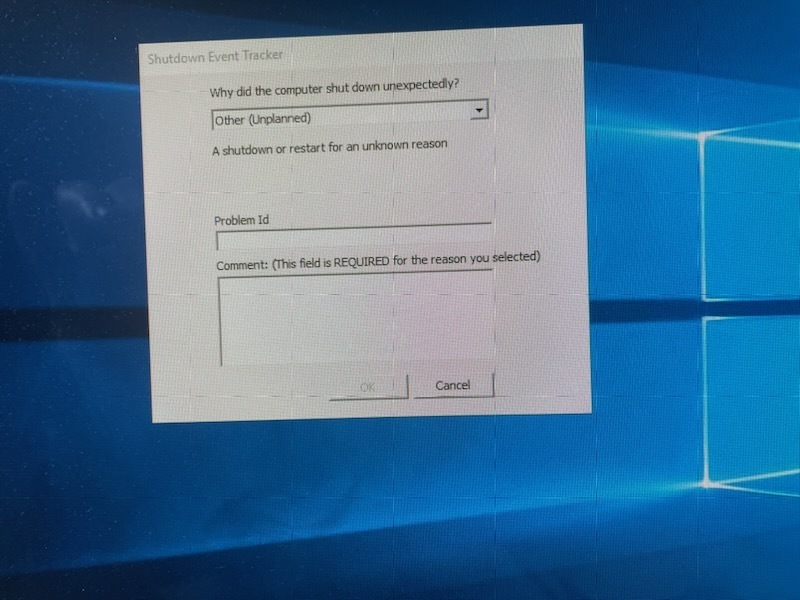 Today, 3/3/2023, will be our first Live eLearning Day. Here, you will find our attendance procedures and schedules for all Live eLearning days.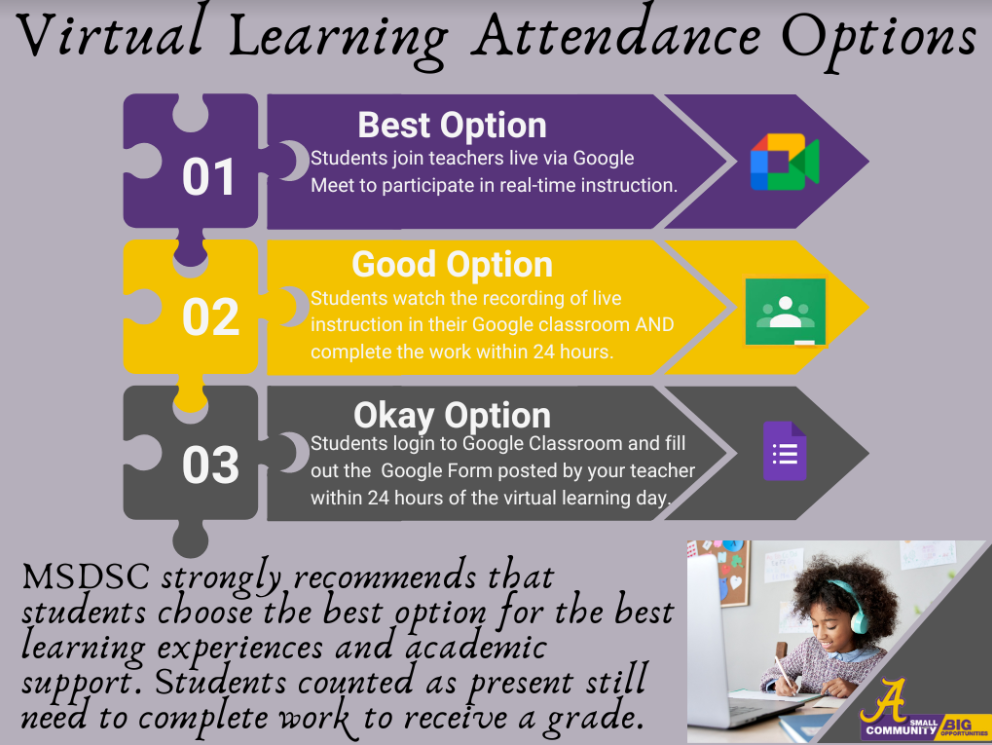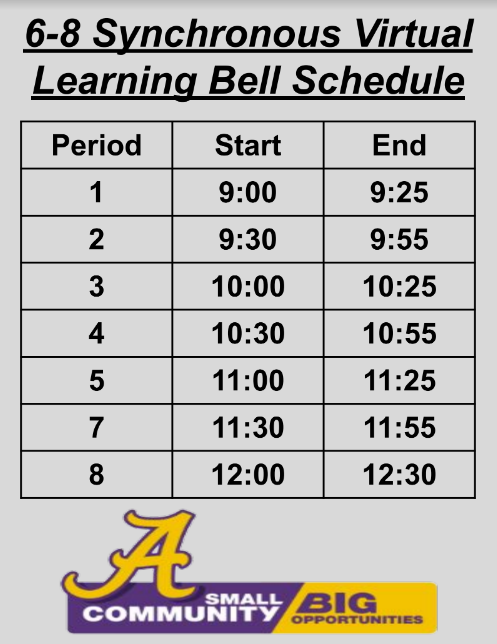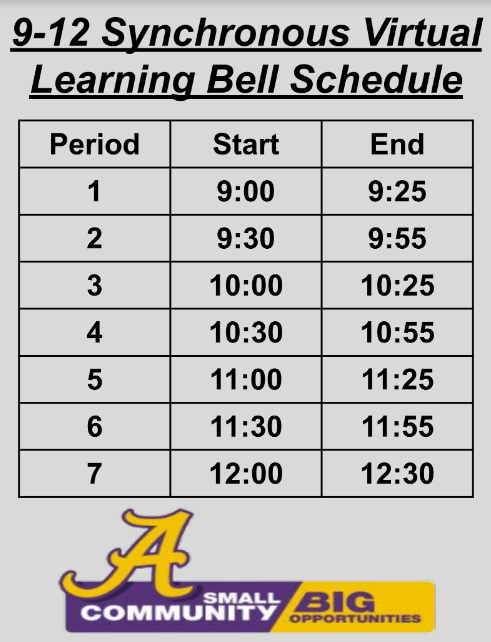 We will be closing today and implementing an elearning day. Models show heavy snow beginning at 11. We want to be sure our students get home safely during the afternoon travel time. This will be our first LIVE eLearning day! We'll see you soon on Google Meet!


We will be closed tomorrow, with no e-learning. Crews are still working to clear debris and to restore power to the rest of the community. Makeup days are needed for the 2 days we have closed. Updates to the calendar will come soon. Stay safe, and we'll see you next week! #Apride