It's exciting to see children back in their new classrooms at Ryan Park! We are off to a great start!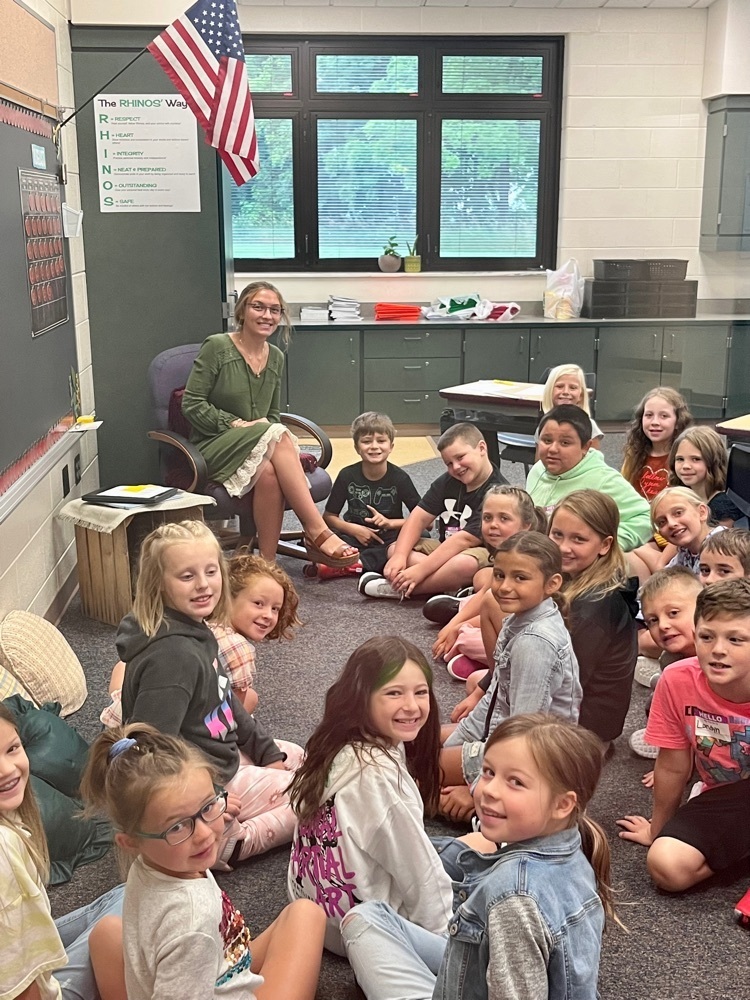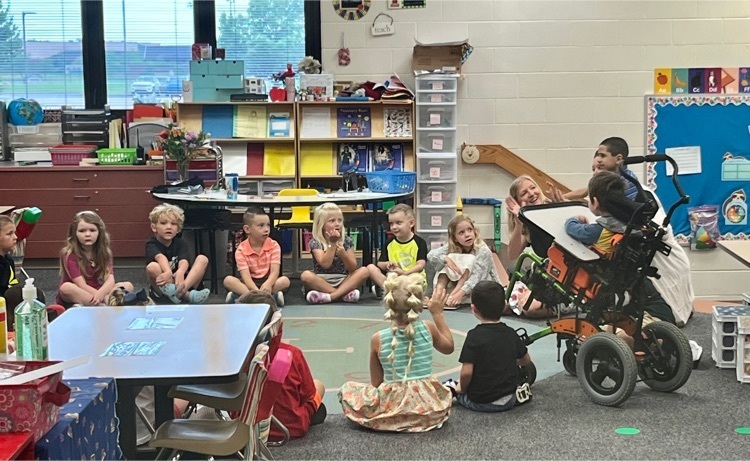 We are excited to gather all staff this morning for the roll out of our Learning Prioritization Plan and our new mission and vision! Small Community. Big Opportunities. #APride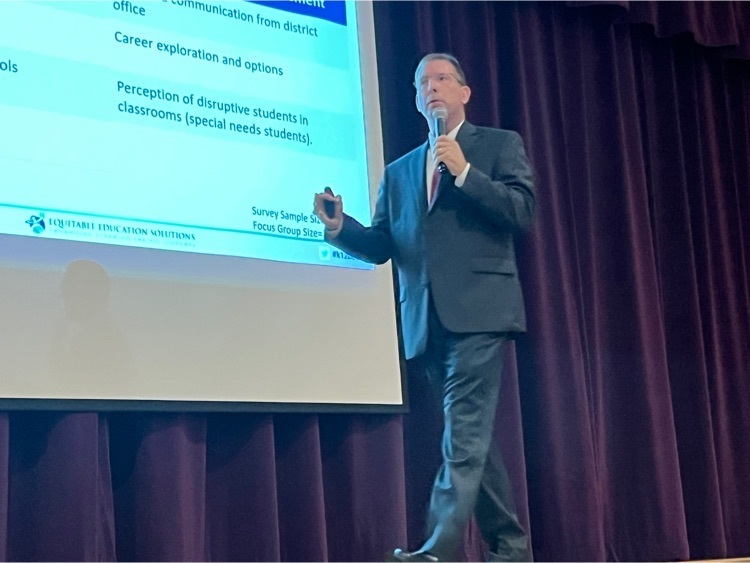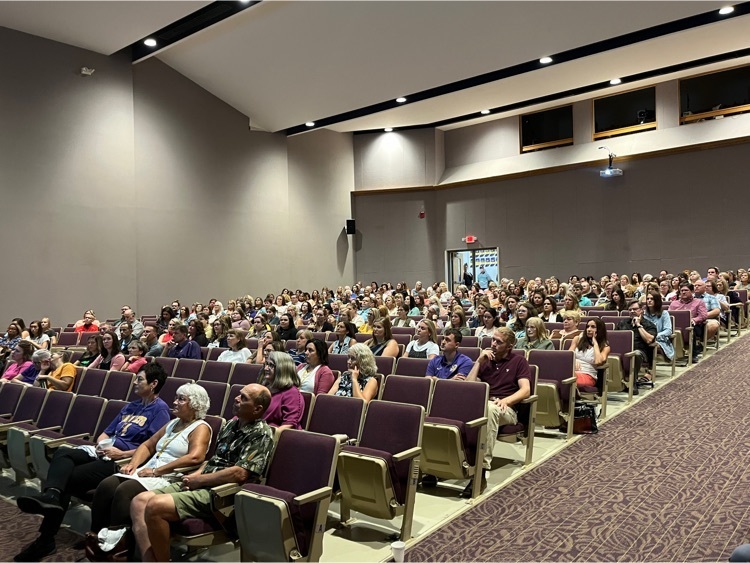 It's been a full week of learning for these new teachers to MSDSC! We finished off New Teacher Academy today with a bus tour of the community, and a lunch with administrators. #APride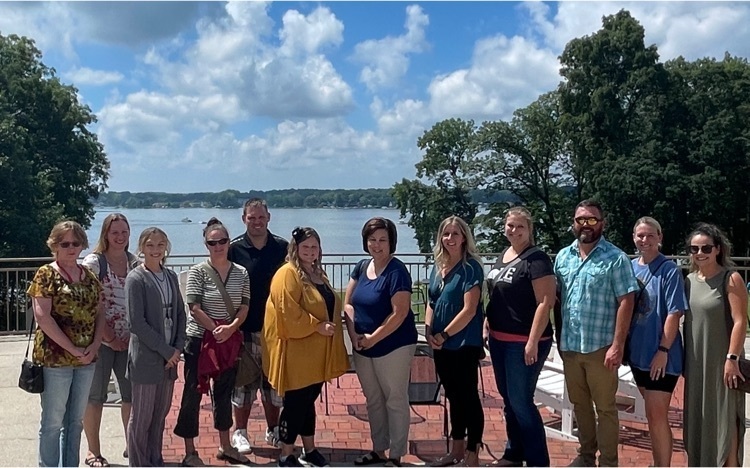 Today our secondary school improvement teams are spending the day updating plans and preparing to launch the school year with our great school communities! #APride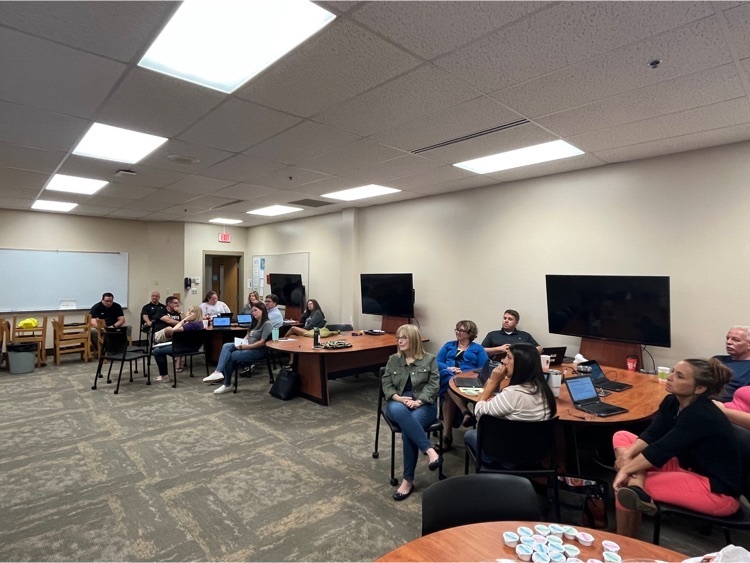 MSDSC 4th grade teachers working hard to update their math curriculum map for the upcoming year. This is the last grade level to go through this great process! #APride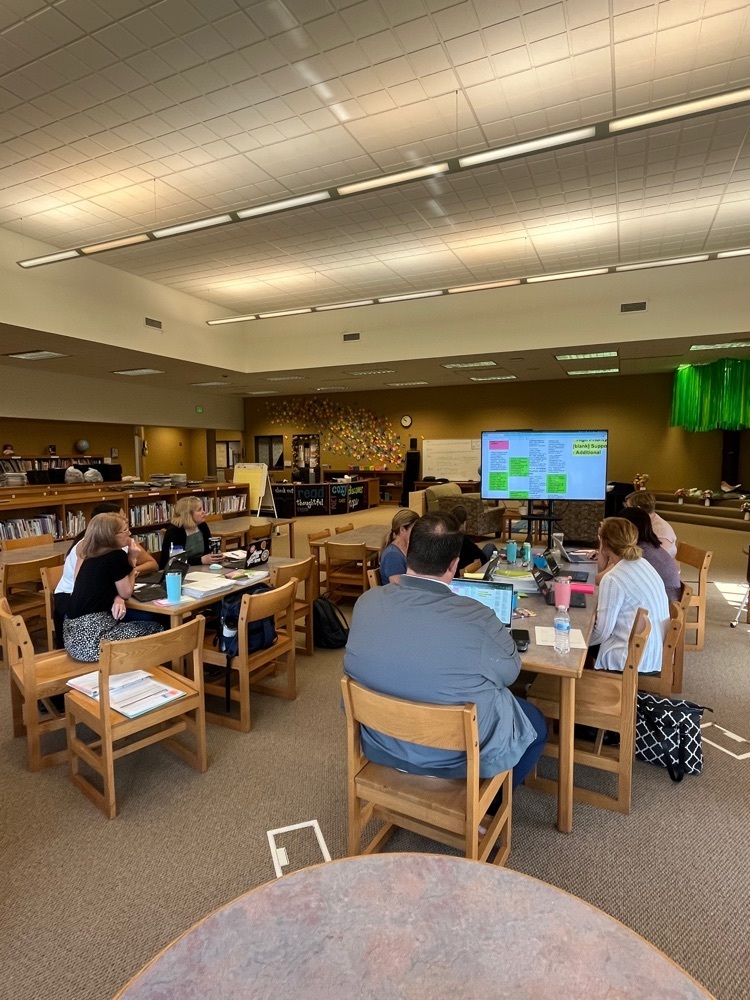 The MSD of Steuben County team served up some ice cream at Scoops today for a great cause--supporting Riley Children's Health! #Apride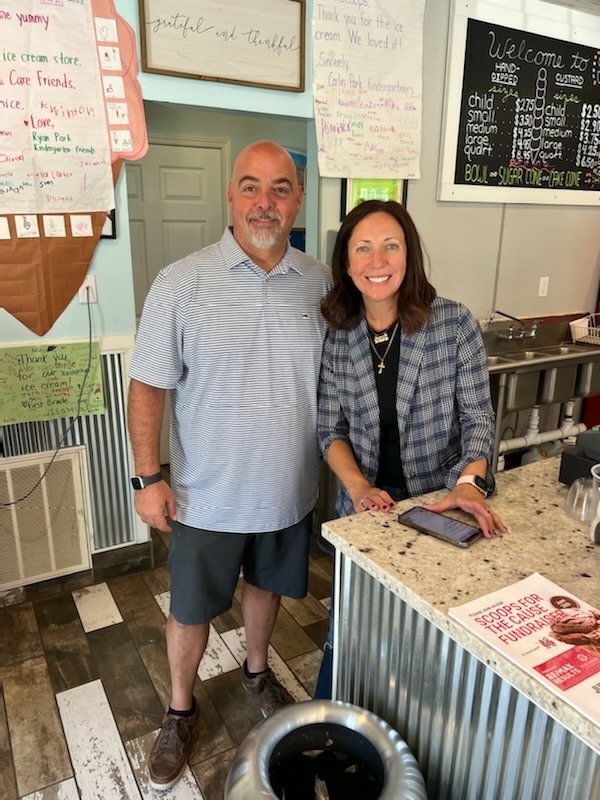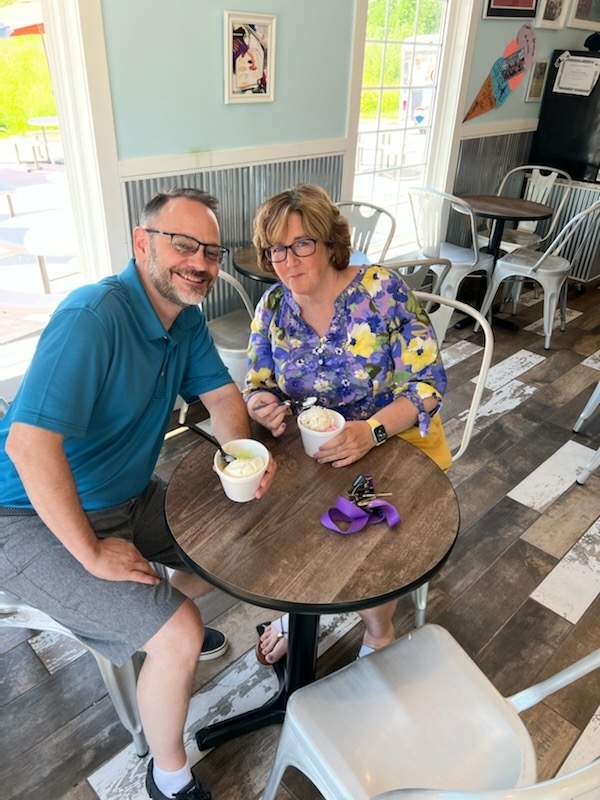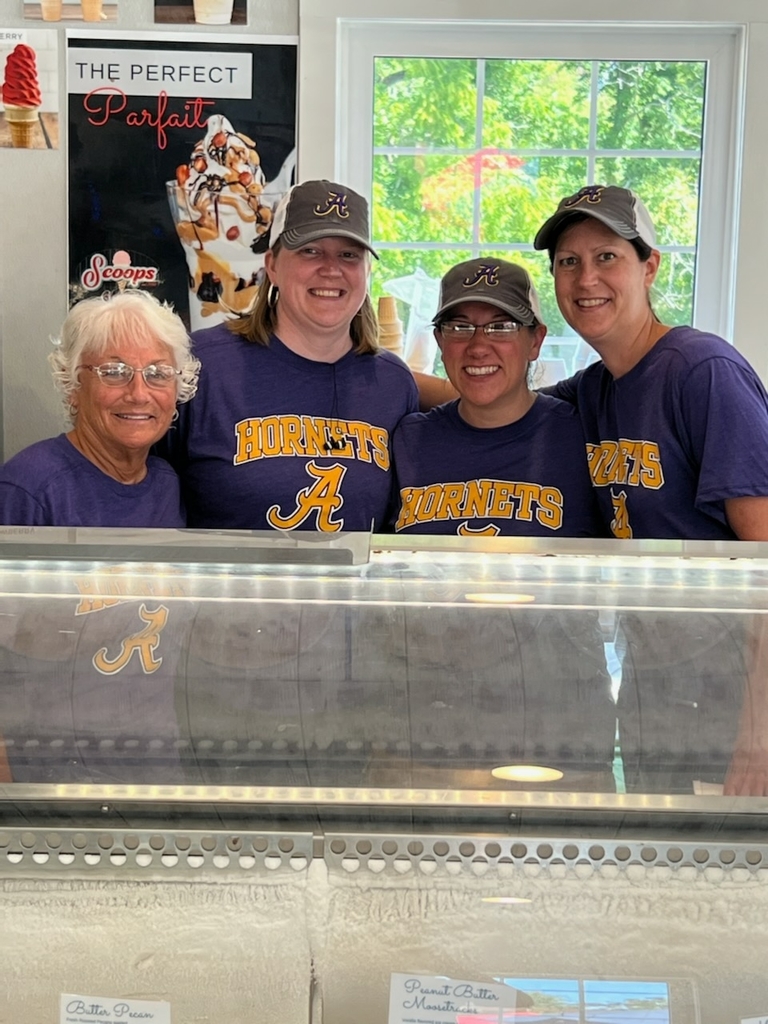 Many dedicated early literacy teachers attended a workshop this morning to discuss their reading instruction for next year. The collaboration was top notch! #APride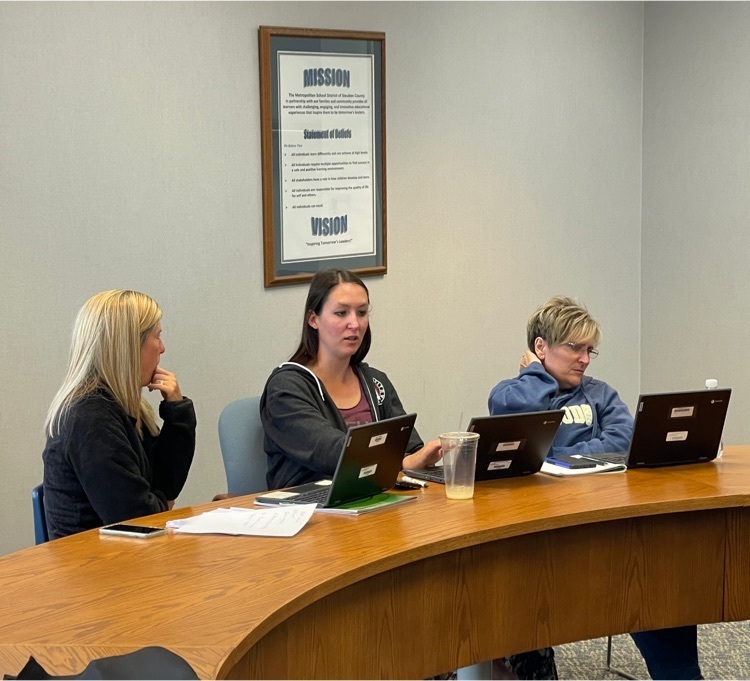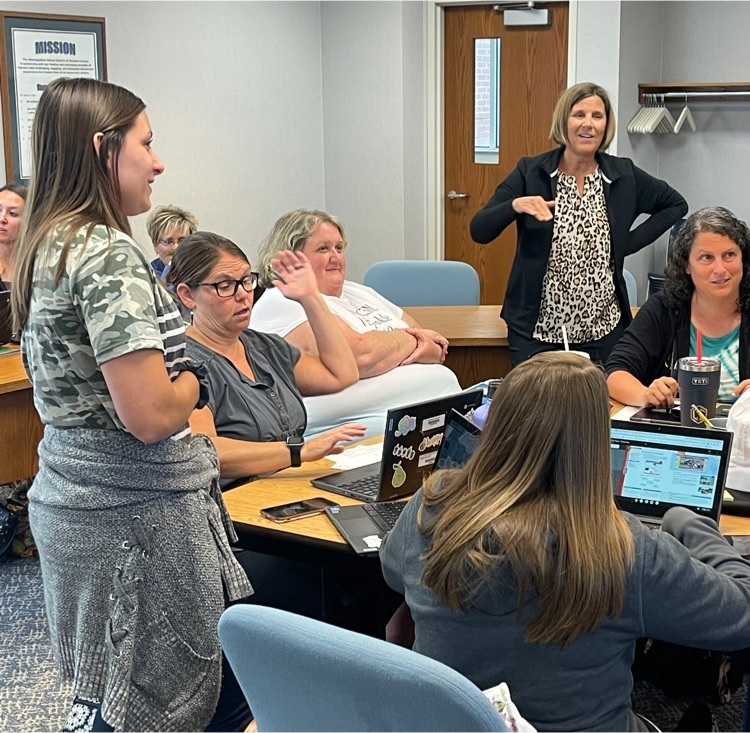 Our district and building leaders ate lunch together today before digging into an awesome first day of strategic planning! We can't wait to continue the planning tomorrow! Big things are coming in 22-23! #Apride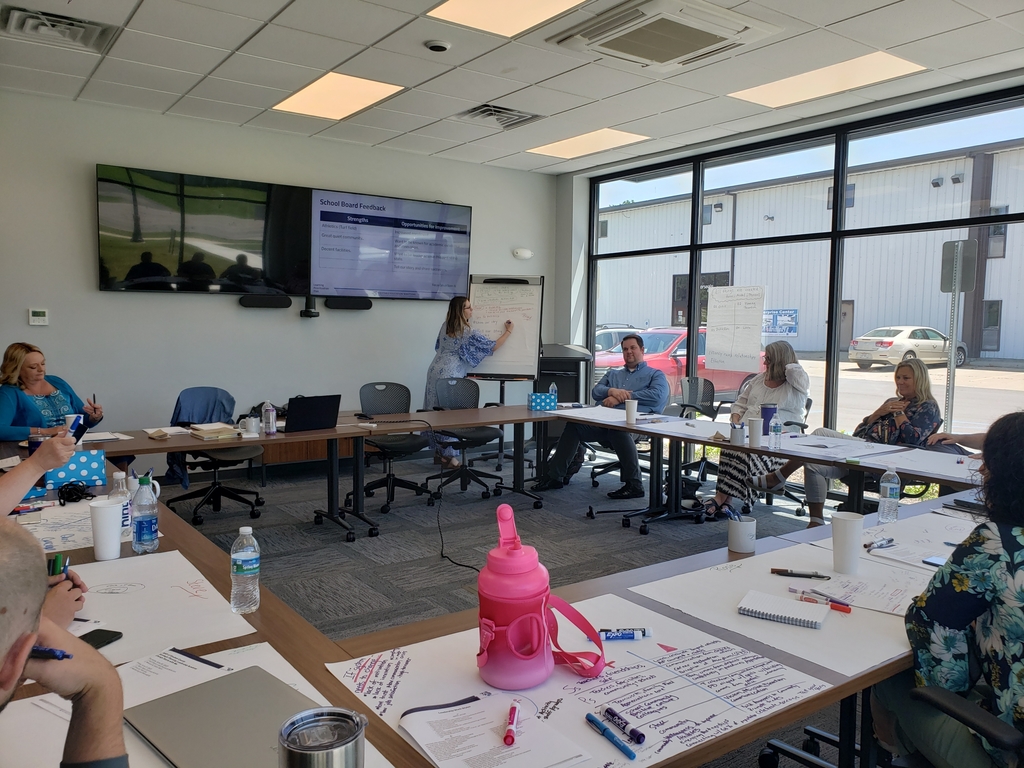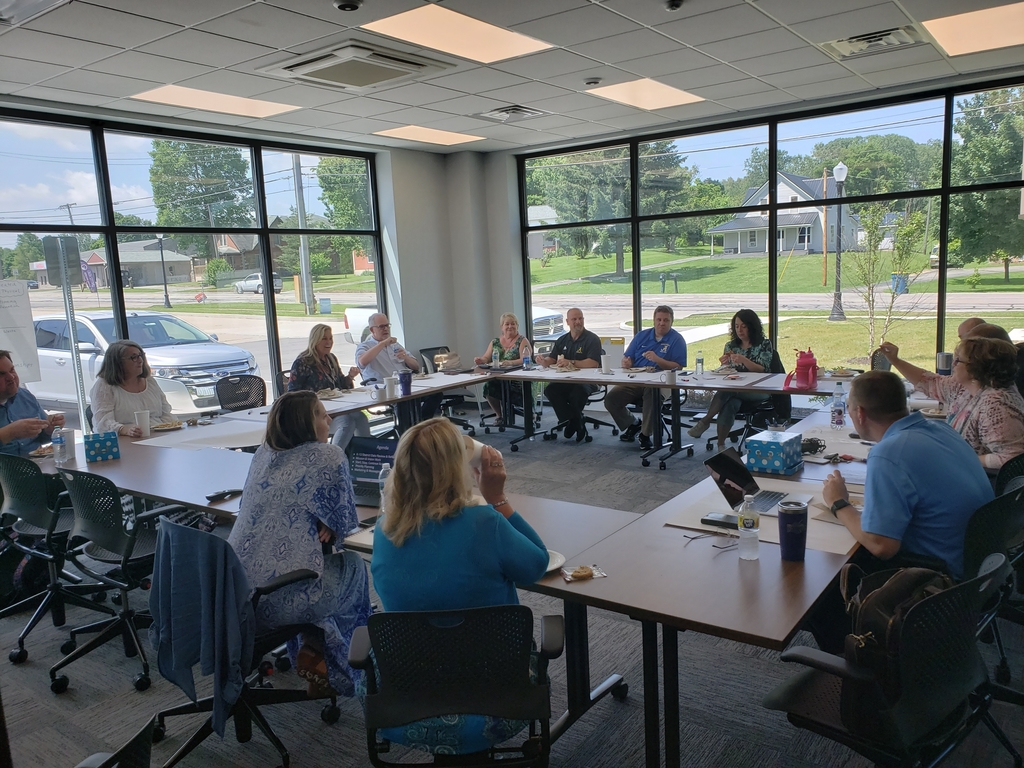 District administrators, elementary administrators, and instructional coaches gathered to discuss early literacy this afternoon. There was great conversation and planning! #APride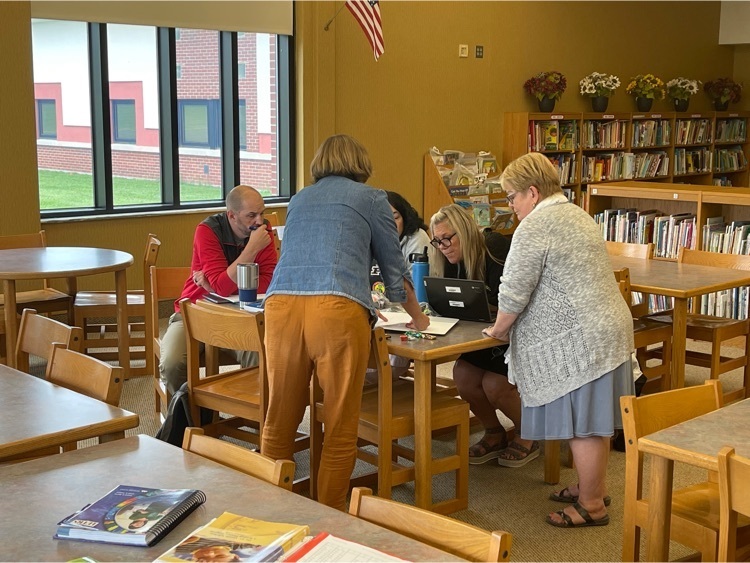 Elementary teachers throughout the district gathered at Hendry Park Elementary School today to learn more about how to implement their new math curricular resources next year. The collaboration, conversation, and planning was incredible! #APride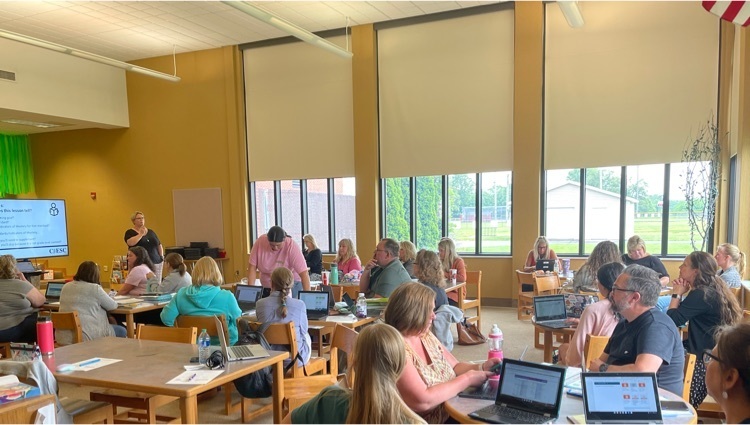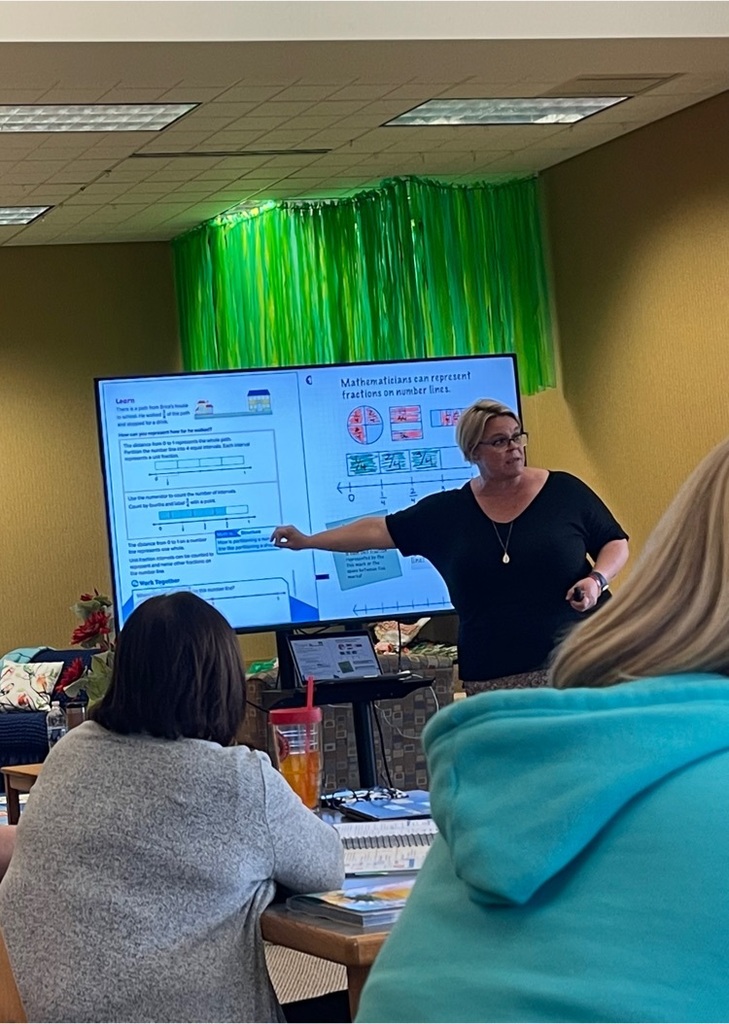 MSD of Steuben County's STEAM teacher and PBL lead, Austin Van, shared her expertise with area teachers and school leaders at the iTeach Tech Conference in Fort Wayne today!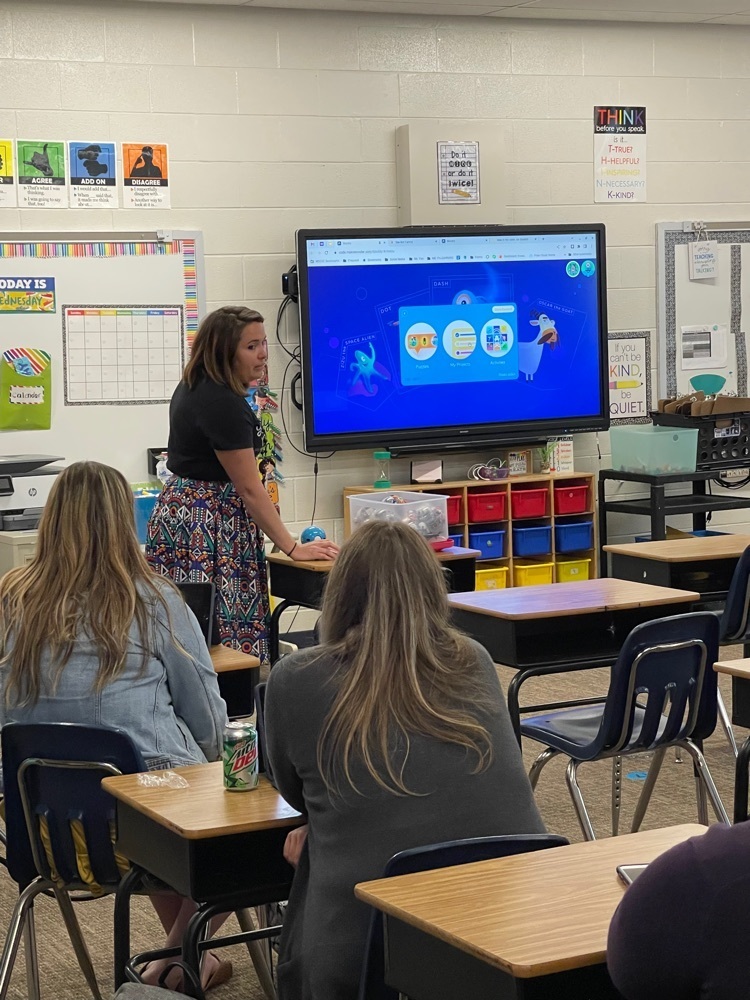 It has been a great 3 days with middle and high school math teachers collaborating and planning to implement great ideas for next year!
Summer professional development kicked off this morning. The first stop in our summer series is The Google Wash! TLC members, Claire Hall and Andrea Oster are leading this group as they clean up their tech in preparation for our next school year!

The Early Learning Center is now enrolling new students for the 2022-2023 school year! Learn more about the ELC here:
https://youtu.be/JHdbGIpg97w
Register your student here: rmd.me/pEtvGxu7klz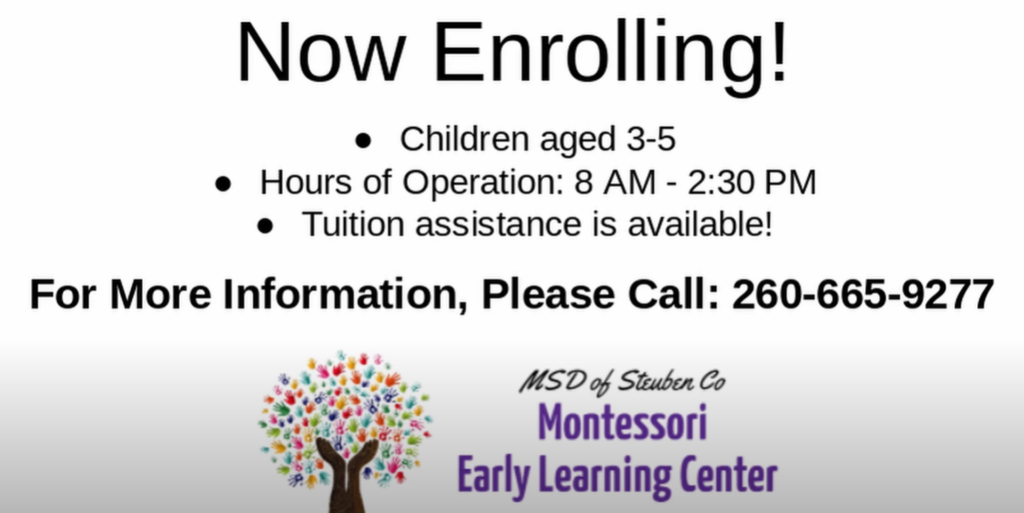 We love being an involved member of the Angola Area Chamber of Commerce! They hosted their monthly Lunch and Learn today at Sutton's Deli where Trine Online shared steps for creating a strategic marketing plan with community businesses and nonprofits! #Apride #community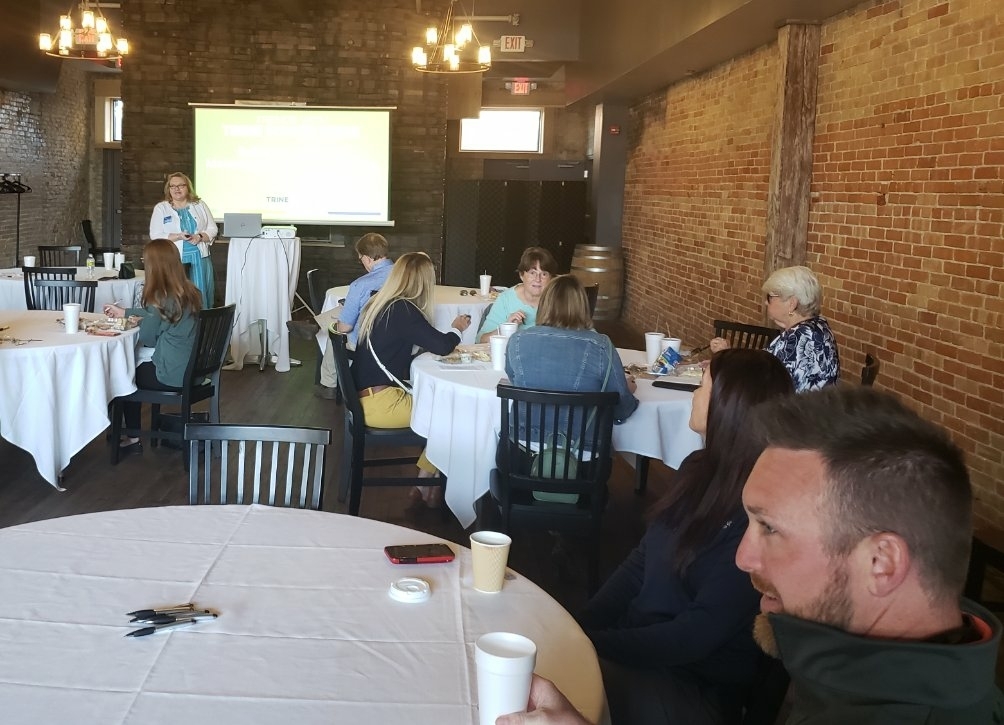 It's a beautiful day for the Ryan Park Annual Kindergarten Picnic! Class of 2034! #APride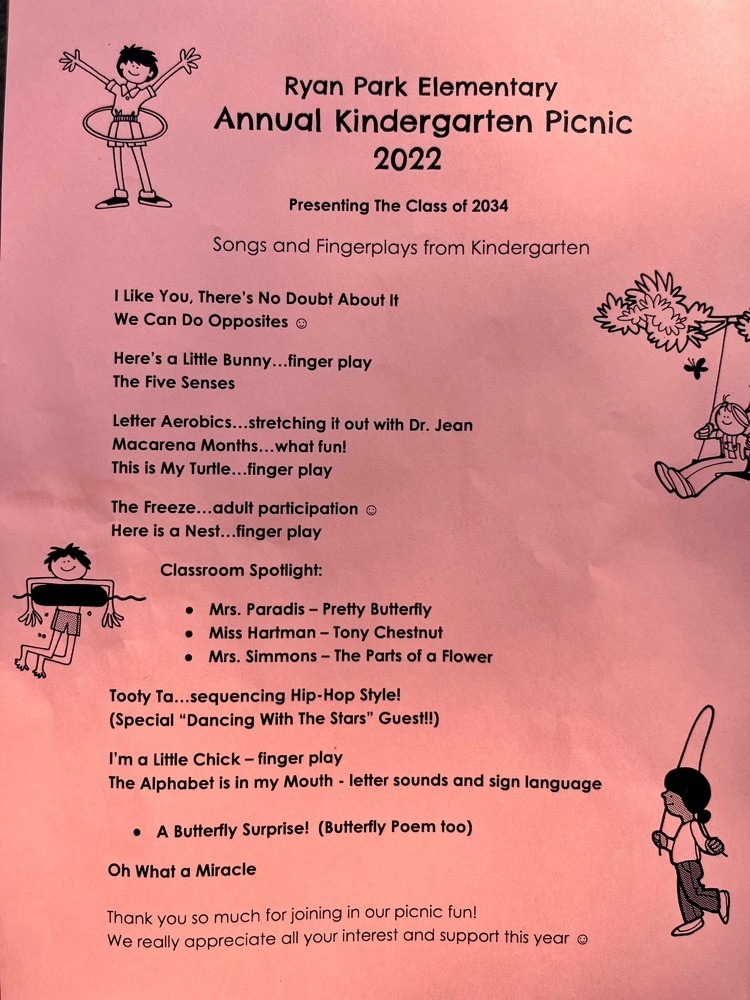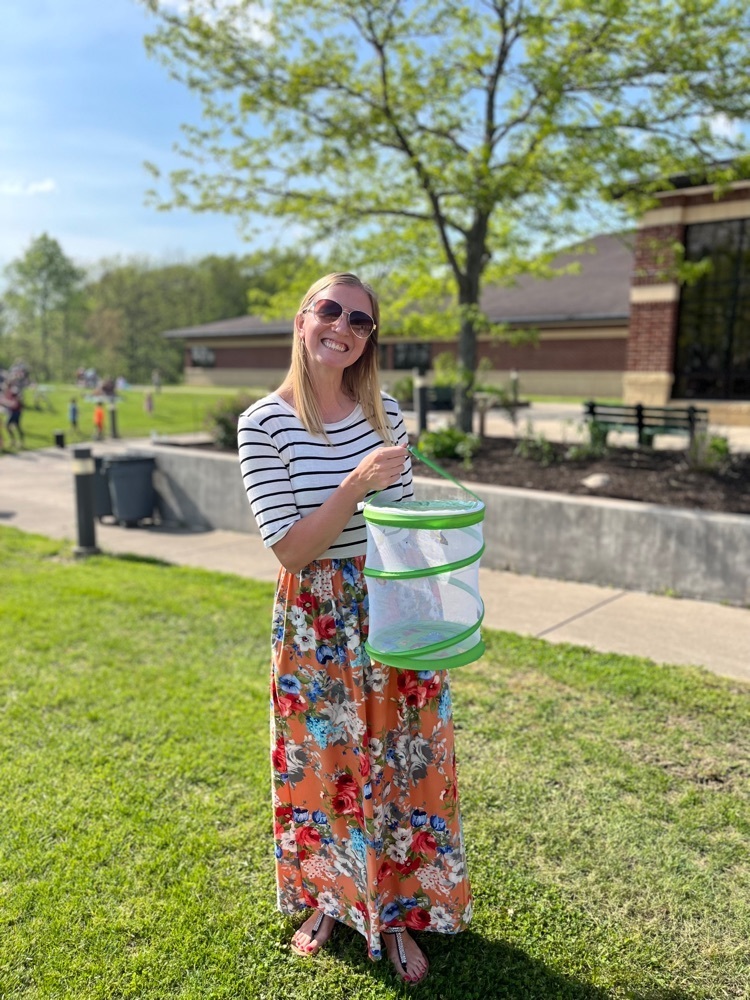 We are excited to have Mrs. Manahan present to our School Board members all the great features of our new website! Be sure to check it out. MSDSteuben.k12.in.us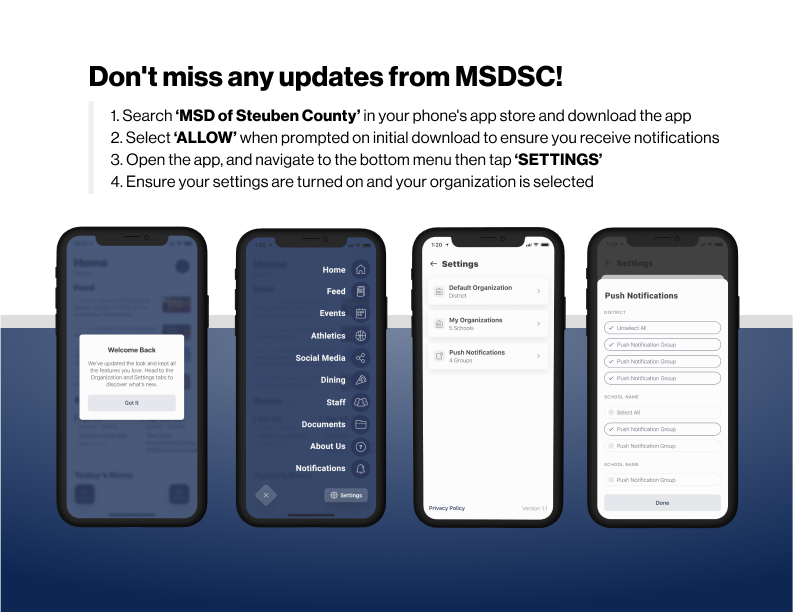 What a wonderful time at the Early Learning Center Family Picnic and Open House! Now enrolling 3-5 year olds.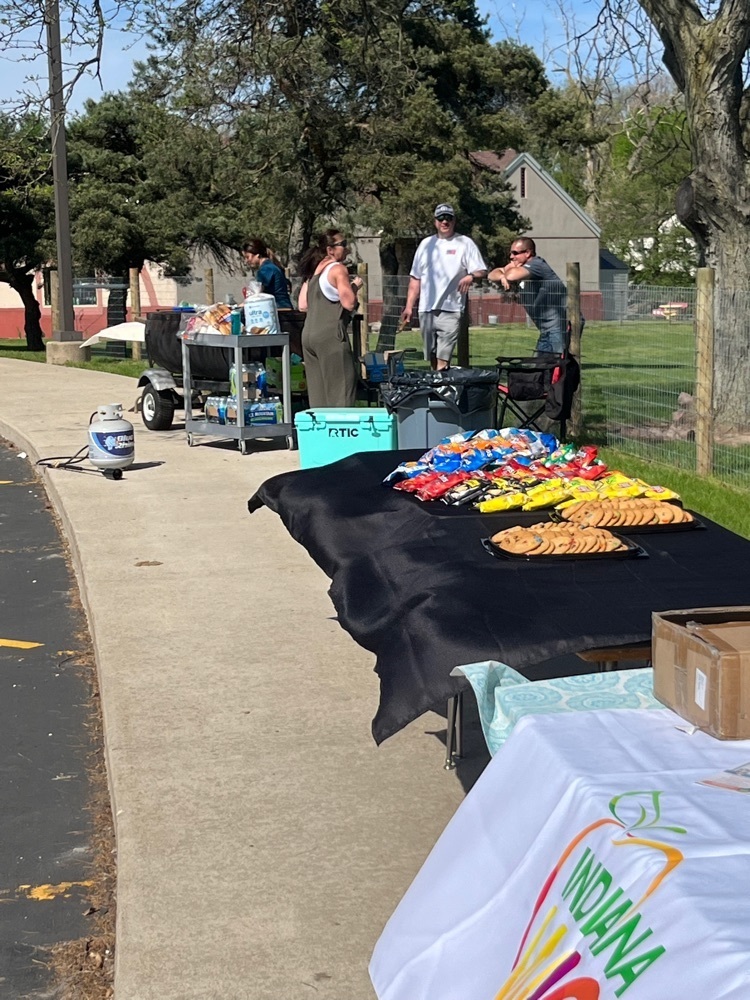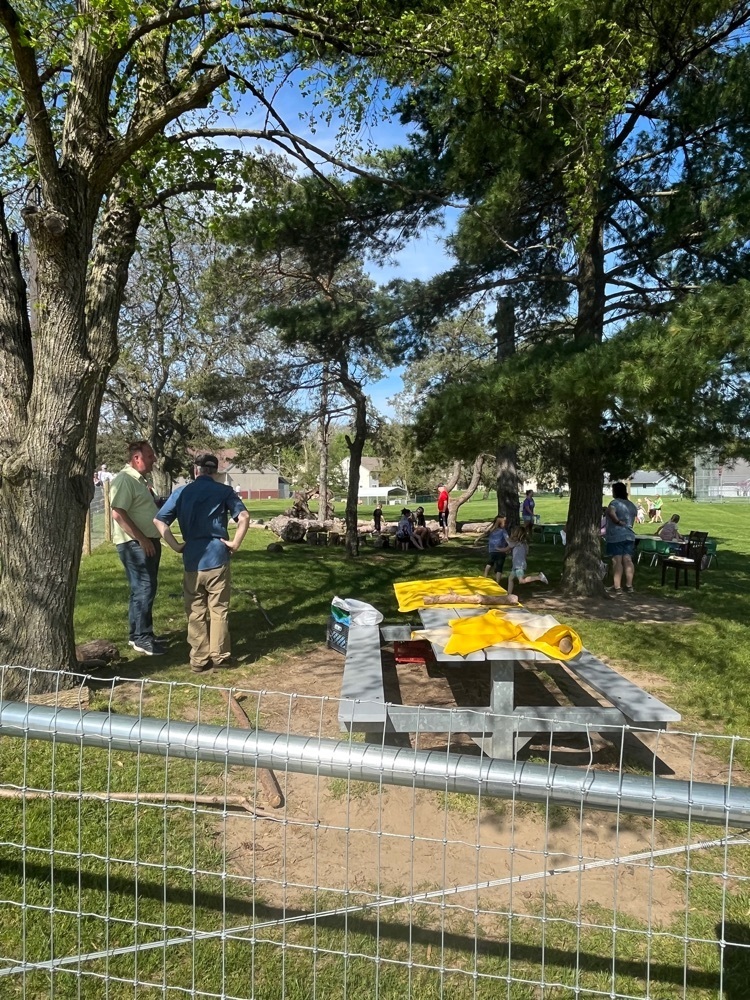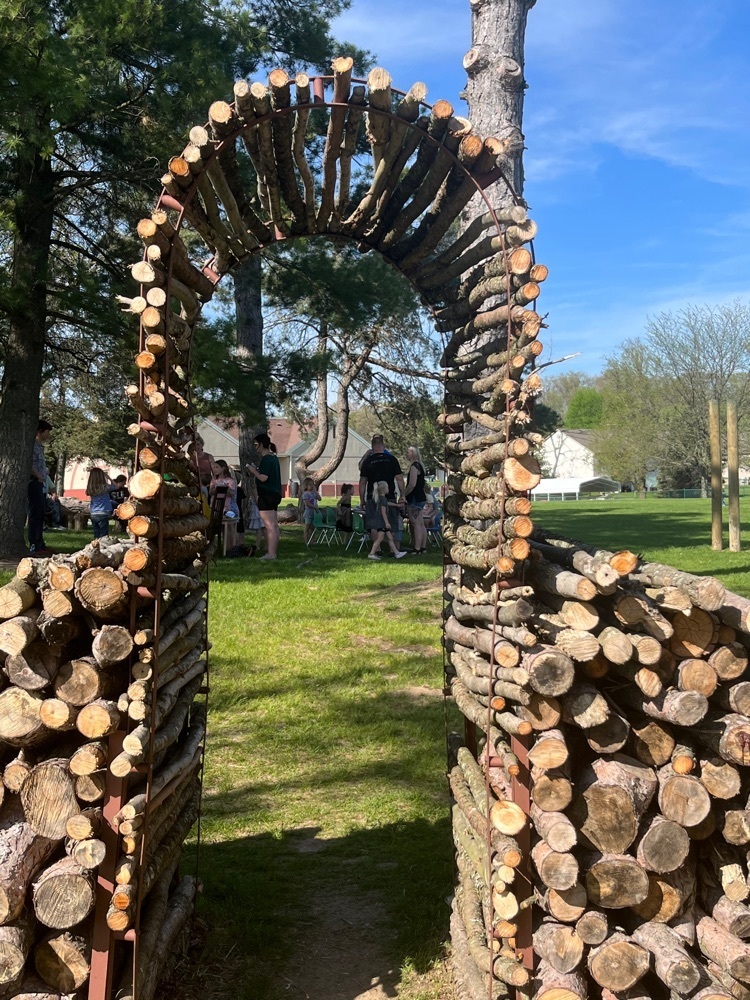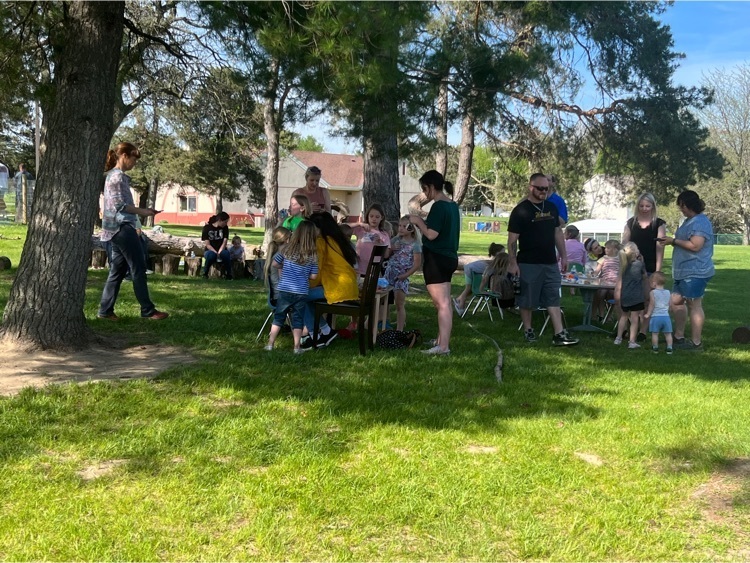 Don't miss the art show at Carnegie Library in Angola, April 23rd-May 13th. It will feature 25 art pieces from Angola Middle School! #Apride